The Saint Ann Christmas Season – Mass times, Christmas Concert and times for devotions
---
Mass Times
Christmas Eve – December 24
5:30pm & 10:00pm
Christmas Day – December 25
8:30am & 10:30am
Note: Catholics are obliged to participate at a Mass for the Fourth Sunday of Advent and also for Christmas. Attendance at one Mass does not 
fulfill both obligations.
---
Christmas Concert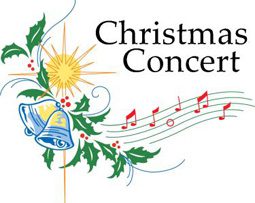 Friday, December 29 – 7:00pm
Chris Schaljo, our Music Director, has great fun planned for a Saint Ann Christmas. Join in a wonderful season celebration.
---
Feast of the Holy Family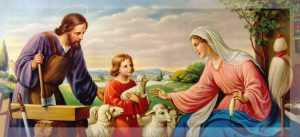 December 30 – 4:30pm (vigil)
December 31 – 8:00am, 9:45am, & 11:30am
---
Solemnity of Mary, the Holy Mother of God Mass Times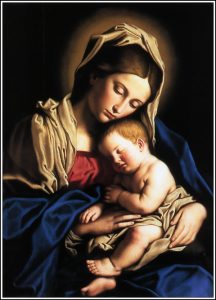 January 1, 2018
8:30am & 10:30am
Note: In 2018 the Solemnity of Mary is NOT a holy day of obligation in the USA.