Saint Ann Parish Survey
Saint Ann Parish wants your feedback as it begins to plan for 2018. We want our place of worship to be a warm and inviting parish in which all parishioners can join in prayer and fellowship.
This weekend, November, there will be a Parish Satisfaction Survey at all the masses. In the event you can not make Mass, you can also complete the survey at the following link: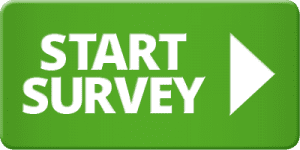 Thank you for your feedback and comments as we begin our plans for 2018.