A Catholic education is a transformative education, one that helps students grow in mind, heart, and spirit. The lasting gift of a Catholic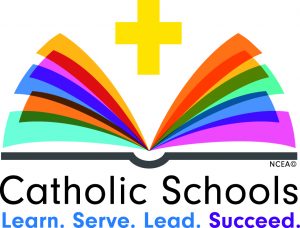 education provides a strong foundation for the development of a lifetime devotion to service and learning and is truly one of the greatest legacies we can offer to our students.
Through the generosity of families and friends of Catholic education, more students each year are able to receive a comprehensive and transformative education. We invite you to prayerfully consider investing in the future of an OLG student through a gift to our Tuition Assistance Fund. As we witness each day, in the success stories of our children, the return on such an investment has no limits.