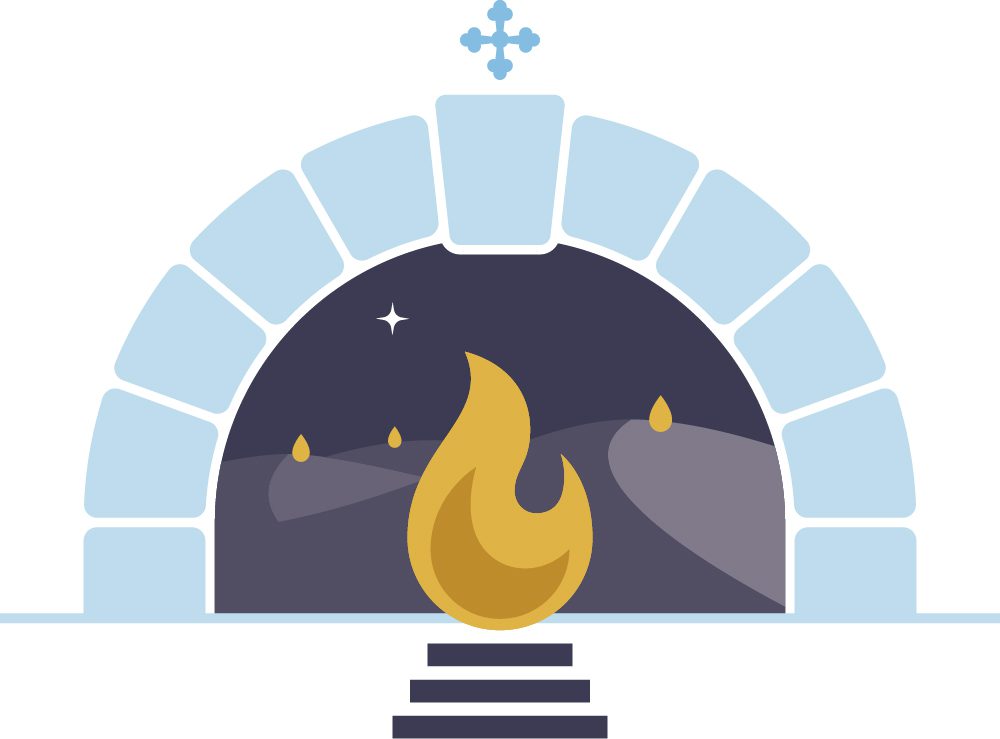 I am convinced that Beacons of Light, born of great hope. will enable us to form stronger parishes, centered on the Eucharist, that radiate the love of Christ and joy of the Gospel… God has abundantly blessed our first two centuries and will bless the third.

Archbishop Dennis M. Schnurr
What have we been working on?
Parish leadership teams have been coming together from all four parishes, to discuss and collabrete on the events and activites of our Family of parishes
Parish councils have been coming together to further parish relations
The new temporary name of out Parish Family has been decided, Mary Queen of Heaven!
This page will be updated frequently, so check back for more updates and info on what the Beacons of Light have in store!