Our Lady of Grace Fish Fry
Fridays March 23rd from 5:00 pm to 7:00 pm
Carry Out Available, Credit Cards Accepted
Choose from delicious fried or baked fish with salted rye bread from NCH bakery & pizza.
Side Options Include: Mac & Cheese, Cole Slaw, Hush Puppies, Green Beans, Potato Wedges
Weekly Dessert table hosted by various OLG Youth Programs
---
Important Notice: Calling ALL Parishioners – We Want to Hear Your Voice!
Parish Wide Convocation March 20th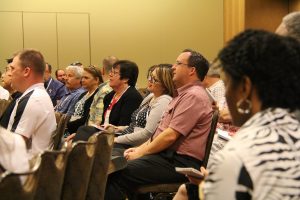 SAINT ANN ENGAGMENT PROCESS – SETTING A PLAN FOR OUR FUTURE
The Steering Committee now has all the data from the Parish Survey and other input and are working on prioritizing the information and challenges. They will be inviting all parishioners to be of solving the challenges on March 20th.
This will be a great opportunity to have some say in the future plans of the parish. This will all lead up the Parish Wide Convocation on March 20, 2018. This is an open invitation for all parishioners! Mark your calendar
---
Euchre Tournament: April 14th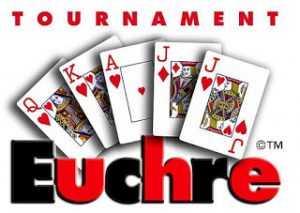 Registration 6:00 pm, Tournament begins 6:30 pm
$20.00 Registration Fee for individual
$17.50 /person when purchasing 4 or more
Registration Includes:
Skyline Chili Buffet
Grand Prize for the overall top winner
1st, 2nd and last place winner in each group of 16
"Loner Bag" for last person in a group of 16 to call and win a loner
8 rounds of cards
Soft drinks Water, and Snacks, $2.00 Beers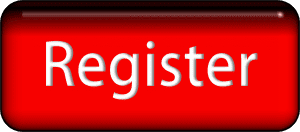 ---
Tuesdays with Padre
TUESDAY, APRIL 17  |  7:00pm  |  Church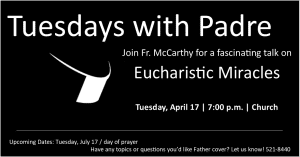 Father McCarthy will share a fascinating talk on Eucharistic Miracles.
Future Dates: Tuesday, July 17 / Day of Prayer
Have any topics or question you'd like Father to cover? Let us know! 521-8440
---
Indiana Style Chicken Dinner to honor Saint Ann's seminarian Andrew on his ordination as Deacon
April 29th
$13 per Adult / $5.00 Kids Meal
The Basket Raffle is back. Baskets will be on display during the Chicken Dinner!!
Come, enjoy your chicken dinner and congratulate our Deacon Andrew on his ordination.
---
Year Round Socials:
Parents Night Out – Babysitting Program