The following are the ways to stay engaged with St. Ann parish:
StreamSpot
You can watch Mass Live-Stream, Broadcasts, Mass+… and religious education presentations.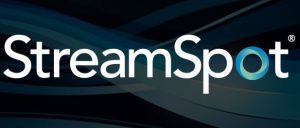 To enter StreamSpot, click on Live Stream button on the home page or Click Here. Then,
Left side is the video to watch Mass as a Live-Stream at the scheduled Mass times (see updated times) or later at your convenience in the archive.
Right side are the many Mass+… presentations and the religious education, like the current "The Bible and the Church Fathers" sessions, recordings that have been completed.  Click on the one you want and enjoy.
Parish App
You will find many options like the Daily Readings, Saint of the Day, Bishop Barron and many more.  Live Streaming of Mass is now available!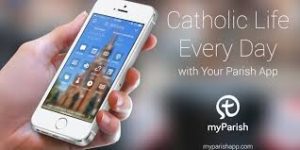 Go to your "Smart Phone's" app store and download "My Parish App". On your downloaded app search for "St. Ann Catholic Church" and upload to your phone. OR 
Text APP to 55321 to download "My Parish App" and search for "St Ann Catholic Church."
Flock Notes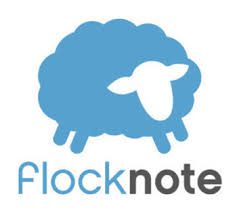 Sign up for regular email or text reminders (Flock Notes) by clicking the "Flocknote"
We are using Flock Notes as an important part of keeping you updated with how the changes affect us.  You will have the choice of receiving your updates via email or text.
Social Media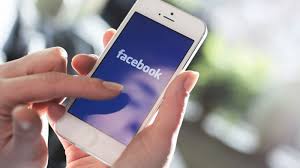 See regular posts of Saint Ann parish life, educational opportunities,
events and updated activities by going to our Facebook page (Click here).
FORMED
Your Catholic Netflix is provided free. This video web site features Catholic videos, audio talks and eBooks.
Sign up by going to https://formed.org/signup and following the instructions in the left column.

On-line Giving,
We have many people ask us how can they continue their financial support of the parish during this time of no public Masses?
You can simply set up a On-line Giving account.
Follow the instructions on the page and you are set. And yes, you can still support all your favorite special funds thru On-line Giving.
Or, even simpler, text a donation. Using your cell phone, enter the phone number 513-506-2449 to a text, enter the $ amount you want to donate then "click" send. You will get a text back with a link to on-line giving where you can enter your Credit Card Number or bank account and other directions for each step. Totally secure and you will get a receipt.
Streaming of Masses
We Live Stream all our Masses, which we have been doing for many years.
Mass:
Monday:                6:45 pm
Tuesday, Thursday, Friday, First Saturday:  8:30 am
Saturday:             3:30 pm Vigil Mass
Sunday:                9:00 am & 11:30 am
If you cannot watch these live Mass times, you can pull up any of them via the Previous Broadcast option.  (See Web Site instructions on other page).
All the times and posts are subject to change at any time and we will update you via one of the ways described on the previous page as fast as we can.
Confession and Exposition
Confession:
Monday & Thursday:  5:00 pm – 6:30 pm
Saturday: 9:00 am – 10:00 am
Exposition:
Thursday: 9:00 am – 6:45 pm with Benediction at 6:45 pm. / Thursdays in Lent: 9:00 am with Benediction at 8:45 pm.
Saturday: 9:00 am – 10:00 am
Parish Office Hours
Monday, Tuesday, Thursday:   9:00 am – 5:00 pm
Wednesday: Closed
Friday: 9:00 am – 3:00 pm