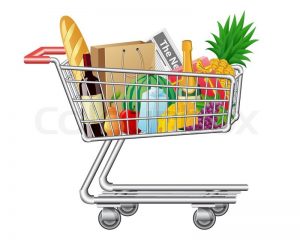 . . . that you can sign up for a Kroger rewards card and Online Giving in the Hospitality Room? It's as easy as stopping by either before or after Sunday Mass, and takes only a few minutes. With the Kroger Community Rewards program, you can designate St. Ann to
receive points every time you shop!
These points do not affect your gas points, and are a great help to the parish. The summer vacation season is drawing to a close, but the ease and convenience of Online Giving will come in handy as temperatures drop, days get shorter and the busy holiday season approaches.
Stop by the Hospitality Room this weekend where knowledgeable staff are available to assist you at one of our computers and sign up today!