As you know, our health ministry has been offering free blood pressure screenings on the first Sunday of the month. Last week, our Mass+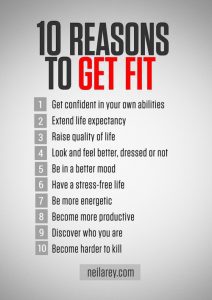 … activity, just in time for New Year's resolutions, focused on Fitness and Wellness. As part of this discussion, the health ministry is looking to expand its reach. We are looking into starting up an exercise format at the parish. Possibly a Rosary walking group,
yoga class, Zumba, etc. The parish also has an opportunity to hold Weight Watchers meetings here if there are enough parishioners interested. If you would like more information or want to help facilitate one of these activities, please call Cindy at the parish office or send her an email. Check the bulletin for more details as we continue to develop this ministry.