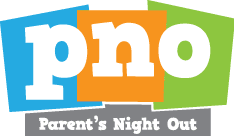 Parent's Night Out, October 5th from 6:00 to 10:00, Monisgnor Lunn Centerl
Reserve your space for "Parents Night Out" by tomorrow, Wednesday, by e-mailing dhart@saintannparish.org or calling Danielle Hart at 513 521-8440.
The parish, recognizing parents sometimes need time alone, provides this free baby sitting service for the evening. This a national program organized with many volunteers dedicated to a safe, fun environment for your children and your peace of mind.
For more information, visit: Parent's  Night Out event.