Our Bunco, Ladies Night Out fundraiser was a complete success! We raised over $5,300 for the St. Ann Seminarian Fund. THANK YOU to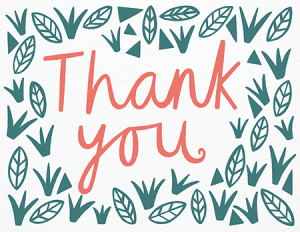 the volunteers who helped with set up, served food and sold chances during the event; to our waiters, Ed Baier, James Blust, Greg Hardig,
Andrew Hess, Caleb Kelly, Scott Kihnke, Eric Kuhlmann, Jacob Lindle, Rick Merk, Doug Moore, Brian Rumpke, Henry Sajnog, Bill Schneider, Randy Wiesman, and Alex, Daniel and Tim Withrow; and last but not least, to all the ladies who attended. It was a fun evening for everyone!