On December 31, 2019 Diana Reckner officially retired after 27 years of dedicated service as our parish secretary. Many parishioners and staff were present at the Holy Family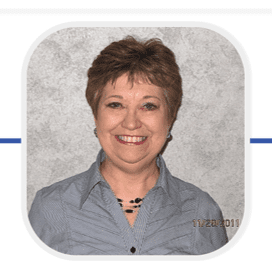 breakfast to wish her well and to thank her personally for being a great asset to us all over these many years.
Diana humbly expressed gratitude to the pastors and parishioners of St. Ann who made her career so pleasant and meaningful. She will continue to sing in the choir and is ready to use some of her newly found free time to volunteer with various ministries in the parish.
We welcome Alicia Bourbeau (mornings) and Kelly Clifford (afternoons) who have signed on to fill the open position. They are both active parishioners of St. Ann, and we are excited to have them on the parish office staff.