The Archdiocese will observe the second annual Day of Prayer for the Church and the victims of abuse on Friday, September 13th.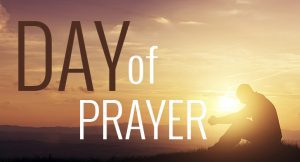 Archbishop Schnurr will celebrate a Votive Mass of the Mystery of the Holy Cross at 5:15 p.m. at the Cathedral of St. Peter in Chains.
Please join us in prayer on this day as we continue to pray for healing for all victims of abuse and for the Church.