Thank you to all of the many, many volunteers who have shared their time and talents with our parish during the first season of Mass+… You are a blessing to your fellow parishioners. As we look forward to our next season, we are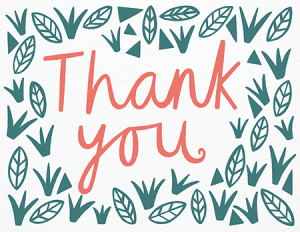 looking to add more volunteers as our Mass+… program continues to grow.
There are many opportunities to help, and what you may think is a small or insignificant task could be quite a blessing to the parish. We have a hospitality program which includes greeters, stewards and bakers. There is also a program which encompasses all of the programs for our parish children during Mass+… Babysitters, preschool teachers, youth and teen program facilitators are needed to make the Mass+… experience meaningful and fun for the youth as well.
If you have any questions about the programs, please contact Cindy at the parish office.