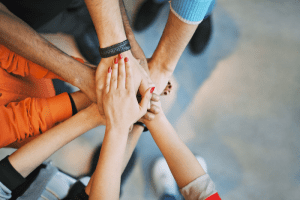 We are in the process of bringing a new service ministry to St. Ann. It will be known as the: St. Joseph Society.
The St. Joseph Society will be open to everyone who can give of their time and talents, mostly their time. This ministry will be targeted to assist our parishioners and those in the community with assistance in any form that we can help them with. Mostly by helping with simple things, like helping the elderly with their Spring yard clean up or someone who has a health issue and needs a helping hand.
We are also putting a call out to those with all kinds of skills, like carpentry, masonry, roofing, landscaping… You don't have to be an expert, just willing to help us when a certain skill is called for. We are not looking at major projects.
As good stewards, we are called to make use of our talents in service to others.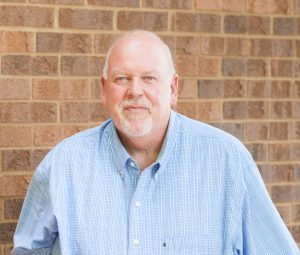 If you are willing to help, contact:
Tim Clifford at 521-8440
or tclifford@saintannparish.org
Watch for more info to come.