It's time again for our new Parish Pictorial Directory. Make sure to sign up to have your family photo taken. Each family will receive a FREE 8×10 photo.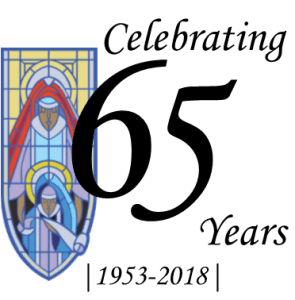 Photography dates and times are:
September 4-7th 3:30pm – 9pm
September 8th 10am – 5pm
September 11-14th 3:30pm – 9pm
September 15th 10am – 5pm
Photos will be taken in the Trinity Rooms. You can schedule your session through Claudia at csajnog@saintannparish.org / 521-8440 ext. 103 or via the link on our website, Facebook page, and in Flocknotes.
We will hold sign-ups after all Masses this weekend in the Gathering Space & Hospitality Room.