As a parish, we come together to celebrate the sacraments, we grow in our faith together and we go forth to spread the Good News. St Ann has been doing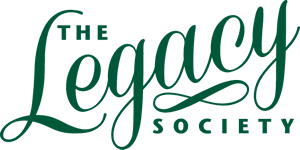 this for nearly 65 years with your support. Our challenge for the future is to be able to secure and strengthen that legacy.
We have been able to fulfill many wishes of the parishioners over the years. We continue to look at other ways to increase opportunities for prayer, devotionals and socials for the St. Ann community. But all this will be very difficult to do without your thoughtful legacy.
The goal of the St. Ann Legacy Society is to keep St. Ann a vibrant parish into the future for generations to come, securing and strengthening our financial resources for the future through planned giving.