Many of you know Doug Moore, business manager and longtime parishioner. Over the past several years, Doug has been attending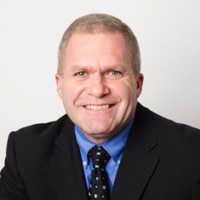 lay pastoral ministry and diaconate classes at Mount St. Mary's Seminary, and on April 23, Doug will be ordained as a Permanent Deacon for the Archdiocese of Cincinnati and our new parish family.
On May 21, our seminarian intern, Deacon Ethan Hoying will be ordained to the Priesthood for the Archdiocese of Cincinnati. St. Ann Parish will present both of these men with a liturgical gift. We are currently accepting donations. If you would like to be a part of this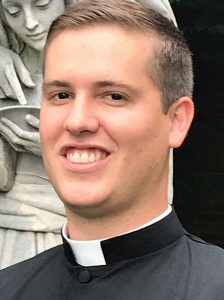 gift, please place your contribution in an envelope marked "Ordination Gifts" and drop in the collection basket or Hospitality Room, or mail to the parish office.